Calum Spring
Game Programmer and Producer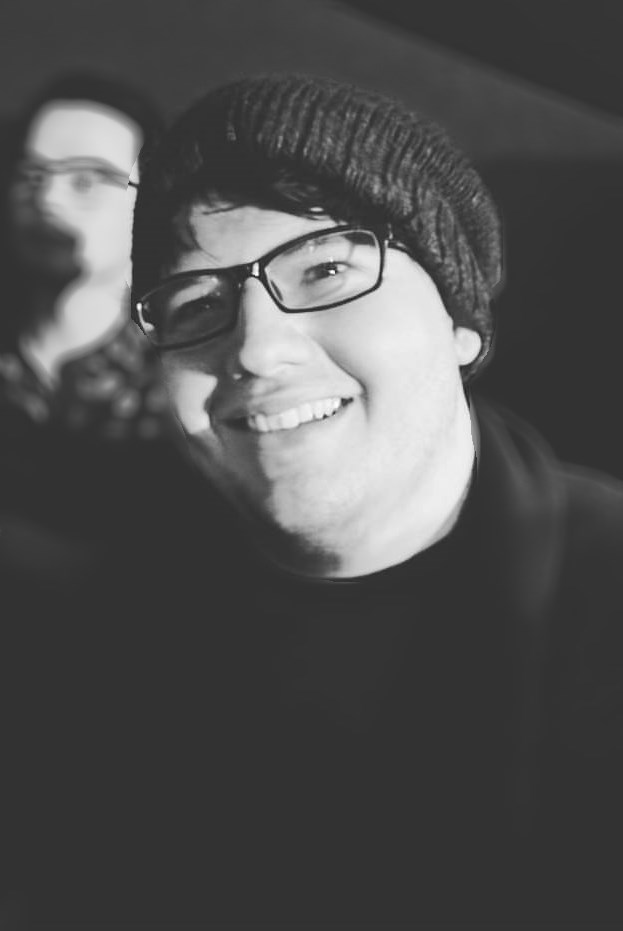 I'm currently looking for work, get in touch!
Email  |  LinkedIn  |  Twitter  |  Facebook
Projects
Strengths
Gameplay
The core of my experience, skills and drive is gameplay programming. From player input systems and world interaction mechanics, to enemy and agent behaviour and navigation, and everything in between.
I also have extensive experience with UI programming, inventory management systems, handling save data and integrating APIs and plugins.
Optimization
I have a passion for optimization and working with artists and other content creators to streamline workflows and remove bottlenecks.
I'm experienced with the Unity Profiler and Frame Debugger, as well as optimizing drawcalls and shaders, and cultivating static and dynamic batching and GPU instancing in projects.
Production
I have extensive experience managing projects, teams and workflows, and I excel at faciliating cross-discipline communication. I have hands on experience participating in and organising scrum meetings, stand ups, and other tools of agile methodology, in both remote and on-site teams. As a producer I've created and managed burndown and Gantt charts, and planned dozens of projects via kanban software such as Trello.
Networking
I have extensive experience with designing and implementing synchronous netcode solutions in Unity and C#, particularly Photon Realtime, across multiple genres including FPS, strategy and mobile games. I also have a strong understanding of the underlying technical fundamentals of networking.
Qualifications
Advanced Diploma of Professional Game Development (Programming)
AIE Canberra, 2011-2012
Graduate Diploma of Business Management
AIE Canberra, 2013
Diploma of IT Engineering (Networking)
Blended Learning International, 2010
Other Experience
Game dev contract work
For dozens of different clients, including the Australian Dept. of Defence and U.S. education sector, 2012-2017
Extensive IT sector work
In both the private and public sectors, as well as self-employed, 2008 onwards
SES Operational Volunteer
ACT State Emergency Service, 2010-2012
Volunteer Committee Secretary
MHV community makerspace in Canberra, 2013-2015
Fun Stuff
Favourite Games
Disco Elysium, Frostpunk, Company of Heroes, Red Alert, Banjo-Kazooie
Favourite Movies
Inglourious Basterds, Empire Strikes Back, Alice in Wonderland (1951)
Favourite Album
---
I'm currently looking for work, get in touch!
Email  |  LinkedIn  |  Twitter  |  Facebook